GLP GMP Peptide Manufacturing
KareBayTM Biochem has constructed a GMP-grade facility so that our team of skilled experts can bring you the highest quality products in peptide manufacturing. KareBay's GMP Peptide Manufacturing specializes in process development and scale-up production. Our team assists clients through every step of the development process and our experts will carry out the most effective routing from synthesis to purification.
Scale-Up (Contract Manufacturing) Peptides: KareBay is ready to build long-term partnerships with clients who are looking for a reliable partner in scale-up API production. Multiple size reactors support manufacturing capacity from gram to kilogram scales. Key equipment such as gas chromatography (GC), analytical HPLC, small and large preparative HPLC systems and MS monitors, as well as are employed to assess each step of manufacturing with complete GMP grade certificates.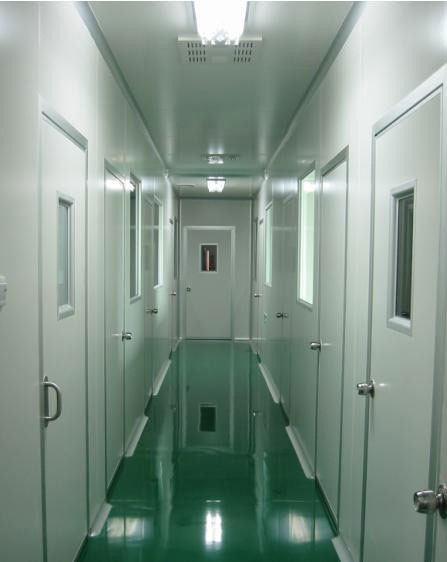 How to get started
Please contact us with your requests at service@karebaybio.com and we will reply with a detailed quote as soon as possible. This process usually takes between 24 and 48 hours and the quote will include an estimated price as well as the time required to complete the project. All inquiries and subsequent projects are handled in strict confidence and will be backed by a confidentiality agreement if desired.